We focus on the quality of life. Chronic disease including heart disease, diabetes, obesity, autoimmune disorders, cancer, depression, joint disease, early onset dementia, and Alzheimer's are all the rise. Traditional treatments include a multitude of pharmaceuticals which all carry side effects. The average adult is now on 10-15 medications. More medications are given to young adults and children which many times make the condition and symptom worse
We take a different approach by looking at the cause of the problem and not simply treating the symptoms. Our individualized treatment plan begins with a consultation including a detailed history, examination and lab testing if necessary.  We will determine if Chiropractic is a good fit or other solutions would be more appropriate. For example diet changes, lifestyle changes, or corrective and therapeutic exercises may be a better solution.  Referrals are arranged if needed.
Ask us about our Therapeutic Medical Message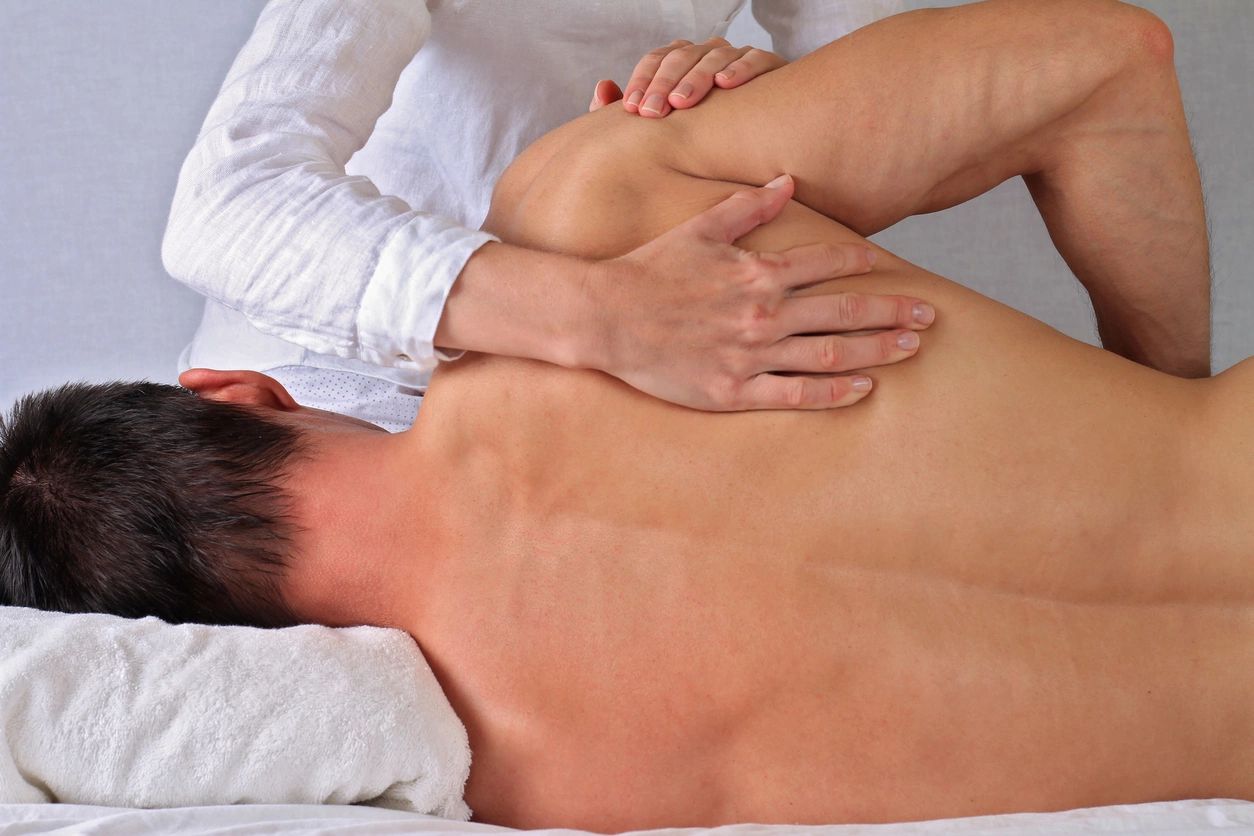 IN ORDER TO DIAGNOSE YOUR PROBLEM PROPERLY AND DESIGN A TREATMENT PROGRAM. YOU WILL NEED TO PROVIDE OUR OFFICE WITH THE FOLLOWING INFORMATION.
ANY CURRENT HEALTH CONDITION THAT ANOTHER HEALTH CARE PRACTITIONER IS TREATING
HISTORY OF ANY SURGERIES
A LIST OF MEDICATIONS CURRENTLY TAKEN
INJURIES SUCH AS BONE FRACTURES AND MUSCLE STRAIN/SPRAINS
DISC INJURIES
BONE DISORDERS SUCH AS OSTEOPENIA AND OSTEOPOROSIS
JOINT DISORDERS SUCH AS ARTHRITIS ESPECIALLY IF THE CONDITION REQUIRED AN ARTIFICIAL IMPLANT (KNEE, HIP, SHOULDER, ETC.)
CIRCULATORY ISSUES INCLUDING DIABETES
HEART CONDITIONS SUCH AS A-FIB, HEART MURMUR, HYPERTENSION, PACEMAKER
THYROID  CONDITION
UNIQUE SERVICES AVAILABLE AT VILLAGE CHIROPRACTIC
SPINAL AND ORTHOPEDIC ASSESSMENT TREATMENT FOR NECK, BACK, SHOULDER, KNEE, ANKLE, FOOT, ELBOW, WRIST, HAND
PHYSICAL THERAPY
PHYSIOTHERAPY MODALITIES (ULTRASOUND, ELECTROSTIMULATION, TRACTION)
THERAPEUTIC EXERCISES (ALL ASSISTED BY DOCTOR)
THERAPEUTIC MEDICAL MASSAGE USING CBC OIL
TREATMENT FOR PREVIOUS SPORTS INJURIES
TREATMENT FOR CHRONIC AND DEGENERATIVE CONDITIONS
CHIROPRACTIC ASSESSMENT AND TREATMENT
DIET AND NUTRTIONAL COUNSELING
LIFESTYLE MODIFICATION COUNSELING
HORMONE TESTING
THYROID TESTING
IN ORDER TO OBTAIN OPTIMUM HEALTH, WE RECOMMEND FOLLOWING A PROGRAM OF ADJUNCTIVE CARE WHICH INCLUDES:
THERAPEUTIC EXERCISE
THERAPEUTIC STRETCHING
THERAPEUTIC MASSAGE
STRENGTH TRAINING
BALANCE TRAINING