WELCOME TO VILLAGE CHIROPRACTIC
Dr. Marianne Meschbach is a respected and trusted Chiropractic physician serving the Chicago Northshore and the surrounding areas for over 18 years. Her practice is committed to providing alternative healthcare services to address unique medical needs including but not limited to back pain, neck pain, headaches, joint pain, and muscle stiffness.
Our practice specializes in providing information and treatments which help patients achieve optimal results. A comprehensive lifestyle analysis will be used to make simple changes in order to combat chronic pain. One-on-one physical therapy and therapeutic exercises will also be recommended if appropriate.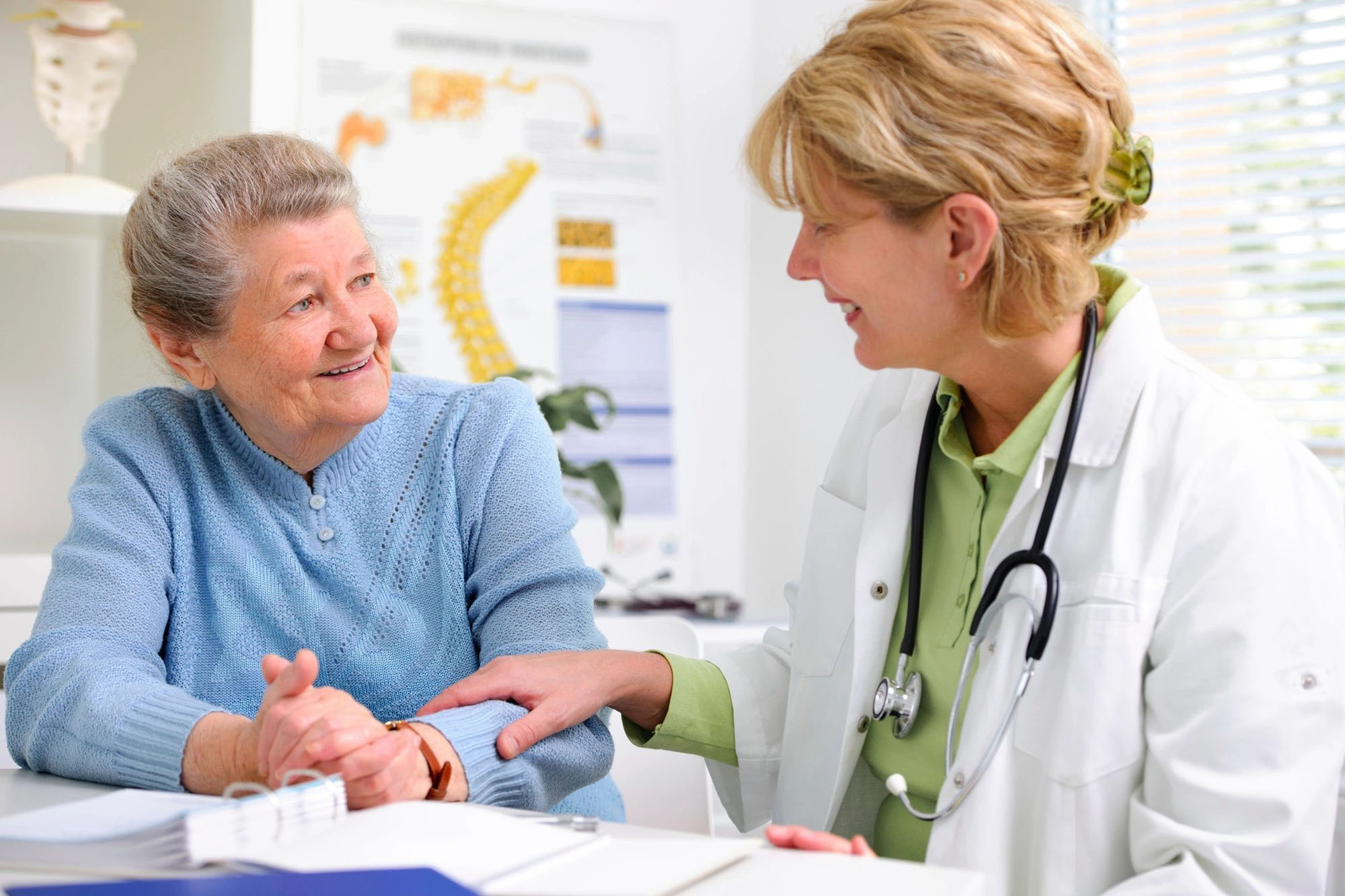 You may be searching for pain relief if you suffer from chronic degenerative conditions such as spinal stenosis and degenerative disc disease following an accident or injury. In addition, hormone imbalances, thyroid conditions and nutrient deficiencies are many times overlooked by traditional healthcare providers. Many of these imbalances are responsible for chronic pain and an overall feeling of illness, fatigue, low energy, muscle and joint pain, poor concentration, and foggy brain. MRI studies, complete blood work including nutrient levels, hormone testing and thyroid testing will be used to assess the patient if needed. We implement a holistic approach to the treatment of chronic medical conditions. We treat the patient as a whole.
Our office is dedicated to offering alternative healthcare services which include natural health treatments such as nutritional recommendations with diet changes and supplements, anti-aging protocols and a complete assessment of the patient's health status in order to prevent and treat chronic disease. It is easier to prevent a disease than to treat a disease.
We pride ourselves for emphasizing patient care. We spend more time with every patient to gather important medical information and to establish a patient/provider relationship. A new patient will receive one hour of undivided attention from the doctor to take a complete health history and determine the best course of treatment.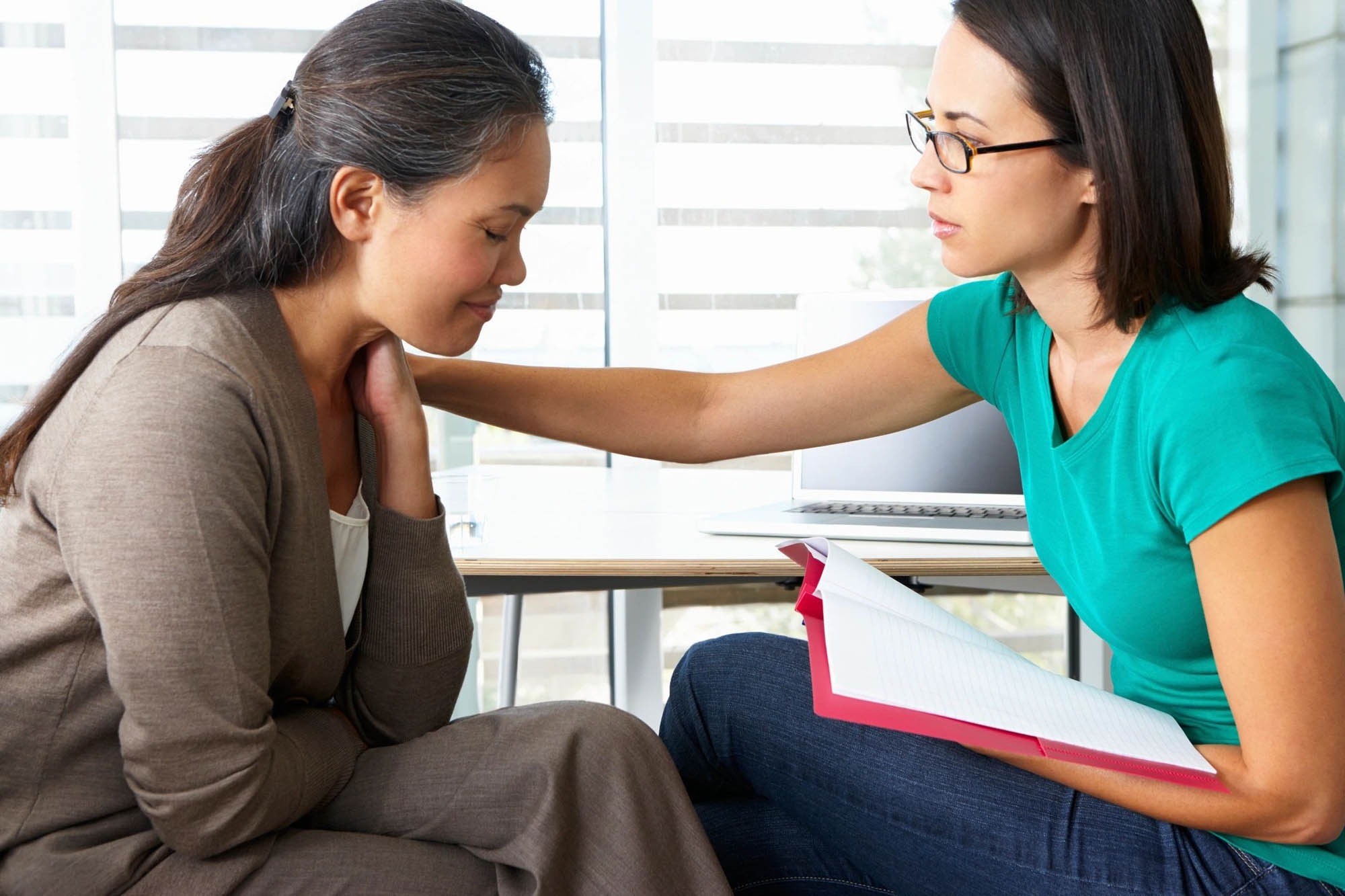 At your first consultation, Dr. Meschbach will explain how Chiropractic may benefit your unique condition and discuss if Chiropractic options are a good fit to address your needs. If applicable, other alternative options will be reviewed and a customized treatment plan will be recommended. Referrals will be made if warranted.
If you have never been to Chiropractor before and would like to discuss any questions or concerns, please email us at [email protected] or call us at (847)-784-9296.  We are always pleased to answer your questions.  
Most insurance accepted. 
Due to the current healthcare environment, please ask us about our payment options if you are currently responsible for a high deductible or do not have coverage. We will work with every patient so they can receive the best medical care.
We hope you consider our practice for your healthcare needs.